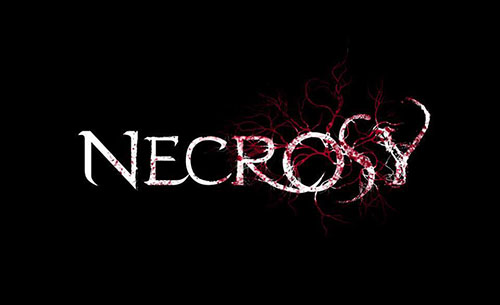 BIOGRAPHY
Necrosy is an extreme metal band from Italy, formed in 2013, when the drummer Christian Giusto decided to experiment with the fastest side of extreme music.
Their First EP is a bloody trip of annihilation, suicide and futuristic visions of the extinction of mankind, full of furious blasts and double bass drum parts over 300bpm as well as melodic and captivating parts and depressive, eerie athmospheres.
After the entry of Dario Bassi & Denis Tonetto (guitars), Nico Rocca (vocals) & Leonardo Pasqualetto (bass) in 2014, Necrosy has been constantly hitting the road, sharing the stage with great bands like Fleshgod Apocalypse and Amputated.
Their upcoming debut album will be recorded in early 2015 at 16th Cellar Studio, known for its work with Fleshgod Apocalypse, Hour of Penance, and several other Italian extreme metal bands, and be an original and unique combination of extreme aggression, haunting melodies and intense atmospheres.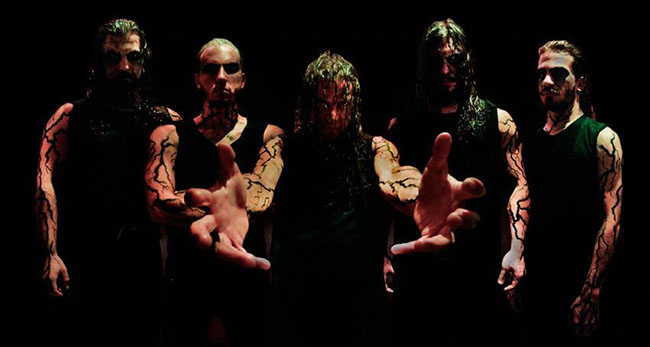 www.facebook.com/necrosyofficial
www.youtube.com/necrosyofficial
www.necrosy.com